September 28, 2007 | Filed Under ordinary
i can't eat another grilled cheese on rye sandwich. please, no. it's not that they sound good at all when i'm making them, it's that if i have to do anything that takes longer than three minutes to make then everyone in the house will just have to forget about it. i buy food and look at it, think about making it, and then when it's time to cut the onion, to defrost, to do anything more than throw it in the direction of the flaming burner on the stove, i sigh, walk away, eat apples, string cheese, and the now utterly odious grilled cheese on rye. ernie tries to help, but hot dogs and chinese take-out are what he makes best, and even describing the steps necessary to make black beans. from a can. is more than i can muster.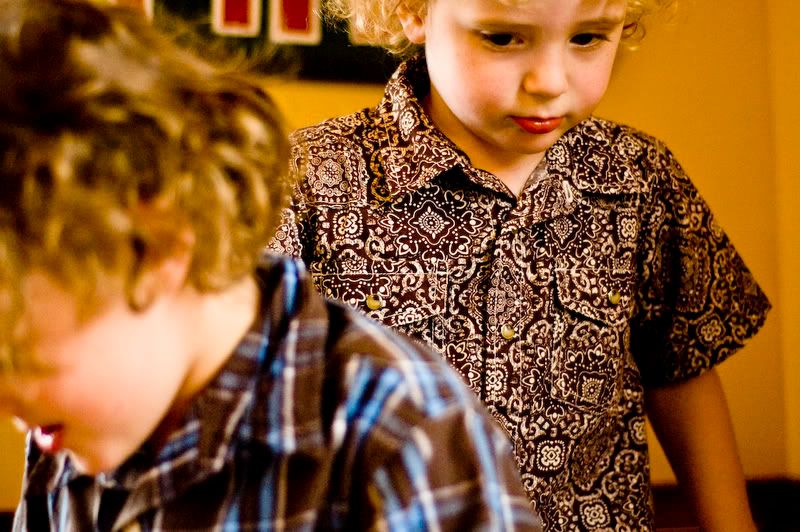 henry exclaims that the chicken part nuggets and fries he is eating for the second time this week is "the greatest food i've ever eaten!" they sit in booths in fast food restaurants pointing out that the man just over on the other side of the very short wall is "soooooo FAT!" as the man chomps down into a formidable triple stacked hamburger. we rush away without frostys because i am out of apologetic smiles since i've been offering them to my family as we sit down to each and every meal of grilled cheese, cheese toast, mac & cheese, cheese on crackers, cheese and rice.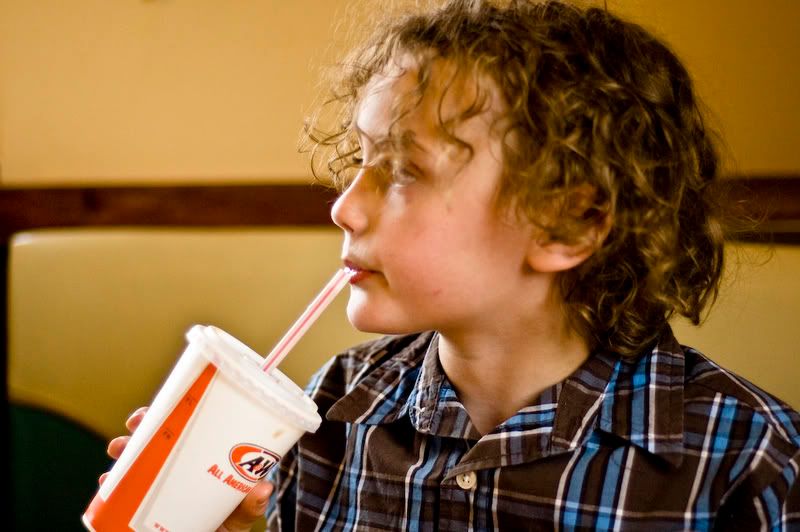 thank you, quaker oats, for life cereal that can be eaten three times a day. thank you, God, for bananas, apples, the smell of pineapple that makes me at least buy one for ernie to cut. thank you, great wall, for general tso and sticky rice. thank you, october, and the promised birth of this baby, for being just a few days away.
Comments